Residential Landscaping
Custom Installations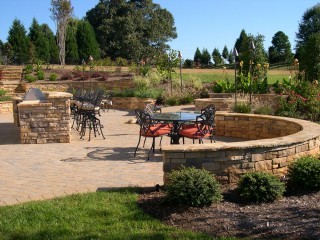 Make your space your own. Custom installation of patios and outdoor fireplaces can add a lot of value to your home as well as being a great place to relax!
Mowing and Trimming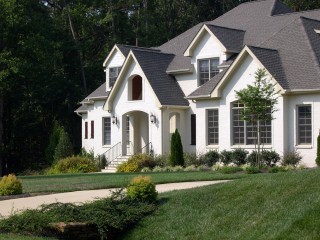 ​Ideal can take care of all of your mowing, trimming and edging. Our team of professionals take the utmost care in keeping your lawn as beautiful as your home.
Flowers and Plantings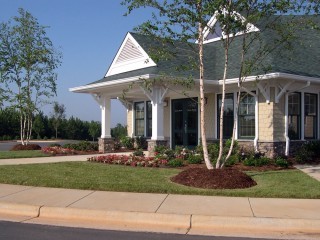 We plant and maintain all types of plants and flowers. If you're looking for a colorful flower bed to showcase your property, you've come to the right place.