About
Case Studies
​We take pride in taking the mundane and turning it into extraordinary. Here are some examples of jobs that we have done in the Triangle. From landscape, to hardscape to water features we can make your dream a reality.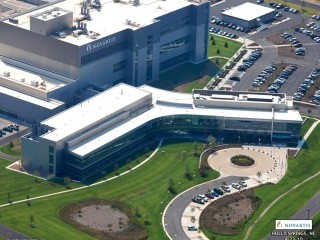 Pharmaceutical Facility
Our client for a large pharmaceutical facility had scheduled a Grand Opening with attendees coming from other countries as well as state and local dignitaries. We accepted this challenge.
Learn More