Commercial
HOA Landscaping
Long term costs can be a concern for HOAs when it comes to their landscaping needs.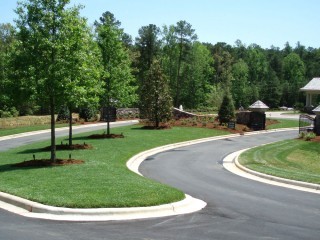 ​Ideal Landscaping has experience working with HOA property managers. We can either maintain your existing grounds and entry ways or our Design/Build team can create a new look with an emphasis on long term sustainability. We understand that the ideal landscaping solution for an HOA has to be attractive and look good for years to come.
Contact Ideal Landscaping to start a conversation about how we can help you achieve your landscaping goals.