Design / Build
Design / Build
Not only do we install, but we design as well.
Ideal Landscaping is a design-build landscaping firm, we provide in-house landscape design services to our clients. The design process begins with a meeting between the client and our landscape designer which allows for an exchange of ideas and visions for the client's landscape. After the first meeting the landscaped design is drawn to reflect the desires of the client and then is presented to the client along with proposal for installation. Additional revisions are made to the design until it meets the client't expectations and vision and the proposal is adjusted accordingly. Once the design is complete the project is ready to be implemented by our installation division.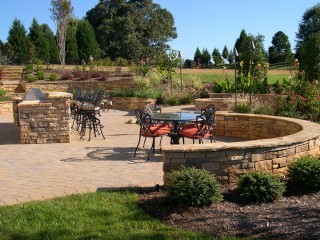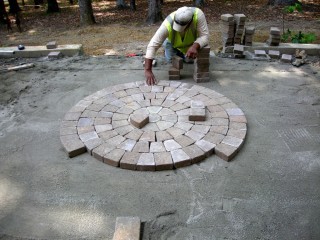 Installation & Construction
​Ideal installs all types of commercial, public and high-end residential projects.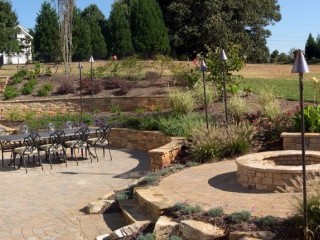 Hardscapes
​Hardscapes refer to paved areas like streets and sidewalks, patios and retaining walls.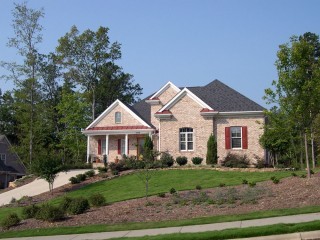 Softscapes
Bring back the life to your environment.