About
Why Choose Us
​Our expertise and experience make us an excellent choice for your next project.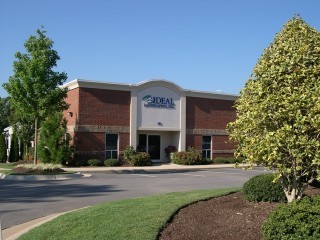 ​Ideal Landscaping has been providing landscaping services to the Triangle area since 1991. Whether it's creating a custom design, commercial site preparation and maintenance or residential landscaping, Ideal Landscaping is ready to get to work for you.
In-house Design Services
The design process begins with a meeting between the client and our landscape designer which allows for an exchange of ideas and visions for the client's landscape. After the first meeting the landscaped design is drawn to reflect the desires of the client and then is presented to the client along with proposal for installation. Additional revisions are made to the design until it meets the client's expectations and vision and the proposal is adjusted accordingly. Once the design is complete the project is ready to be implemented by our installation division.
Professional Employees
Our crews are prompt, clean and courteous. We understand that your landscape is a reflection of your home or business and we take the utmost care to reflect professionalism in our work.