Estate
Flowers and Plantings
Don't let a brown thumb keep you from being the envy of the neighborhood.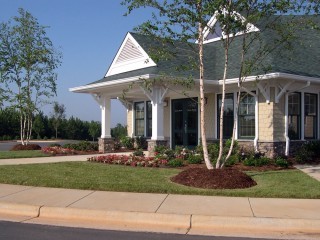 ​Ideal Landscaping's professional in-house landscaping designers can create a design for your home that will have the neighbors talking. We have the experience to choose plants and flowers that will look gorgeous in whatever micro-climate exists in your neighborhood.
Let Ideal Landscaping manage your plants and flowers.